Hollywood Celebrities visited AMANPULO Palawan Philippines
Some of the top stars in Hollywood and business have visited the picturesque island.
One of the most gorgeous island resorts in the world is Amanpulo on Pamalican Island.
It is only accessible by private plane from Manila, the world's glitterati's playground.
Among the extravagances available to guests are beach casitas and swimming with sea turtles.
Famous Hollywood celebrities visited Amanpulo Palawan, Philippines for well-deserved vacation over the years.
To round off the list, here are Hollywood Star who went Amanpulo Philippines
BRAD PITT & ANGELINA JOLIE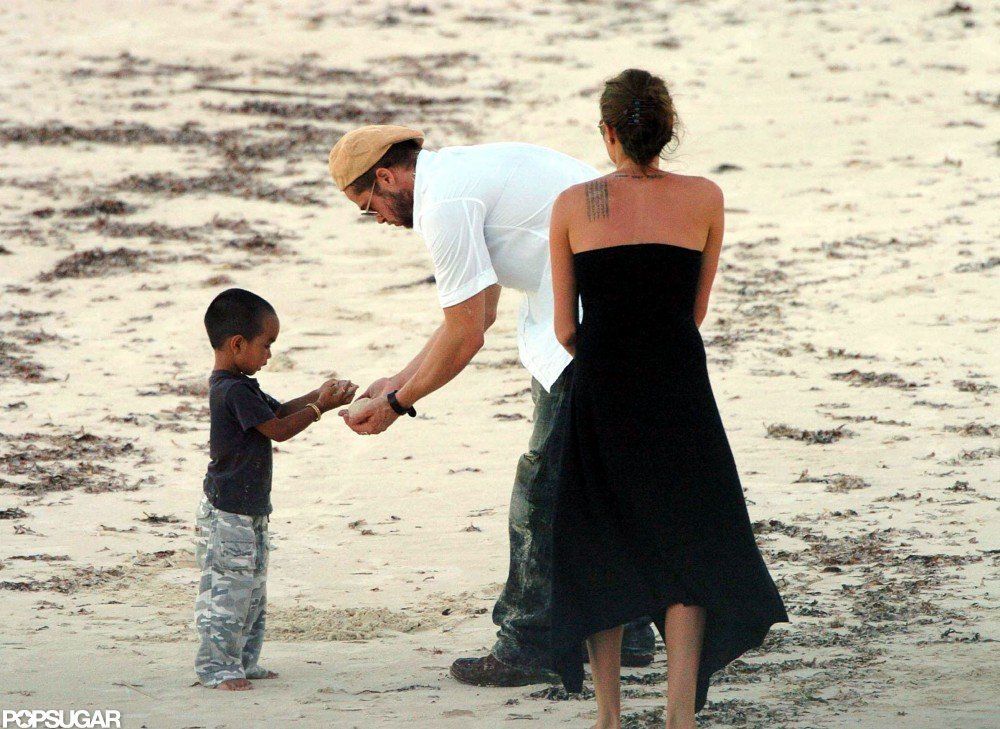 Before the couple separated in 2005, without a doubt Amanpulo is their favorite vacation spot.
MADONNA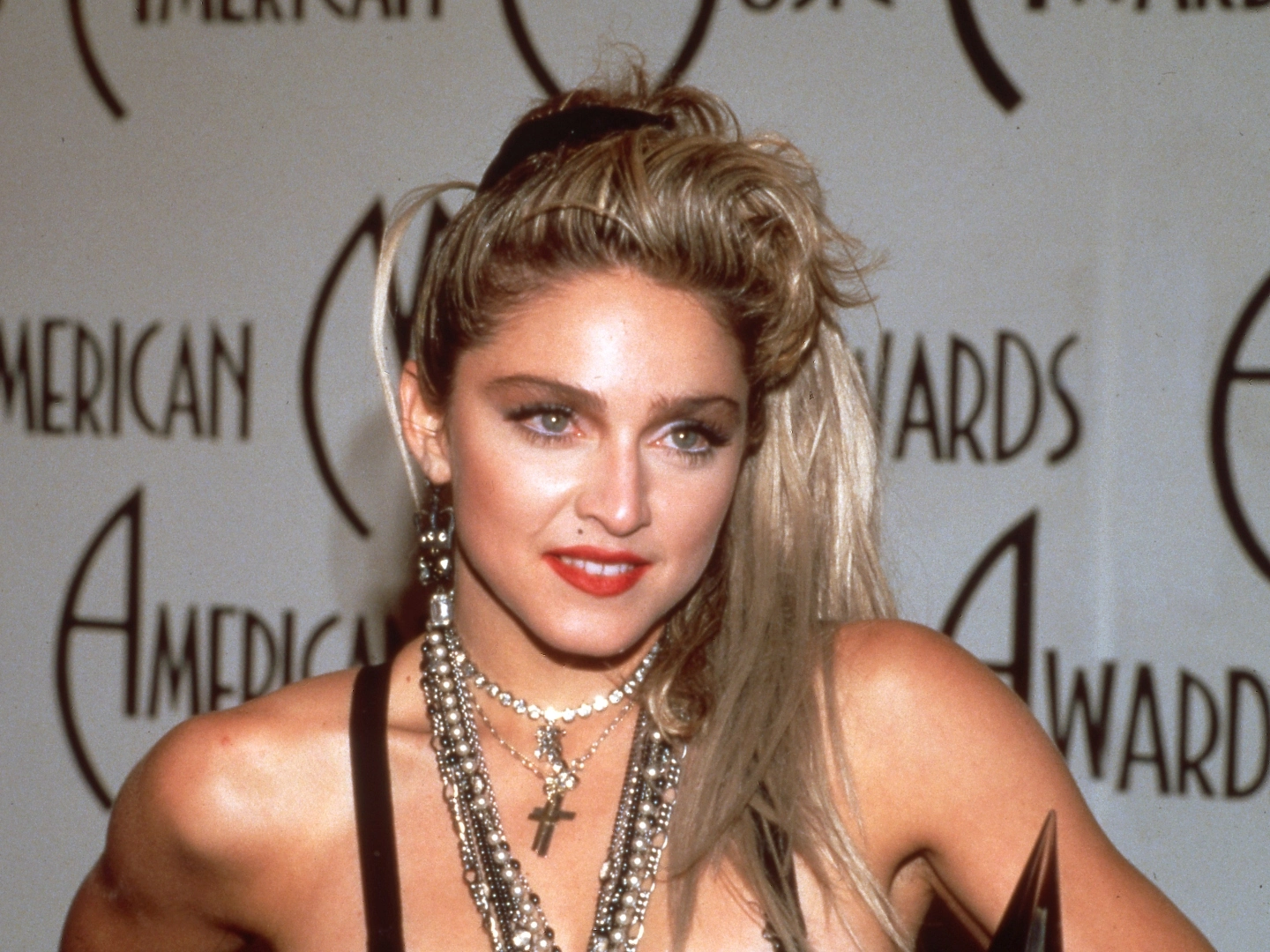 American singer-songwriter and actress Madonna stayed in the property for a whole month and reportedly went left with a $6.2 million bill! According to Daily Mail,
ROBERT DE NIRO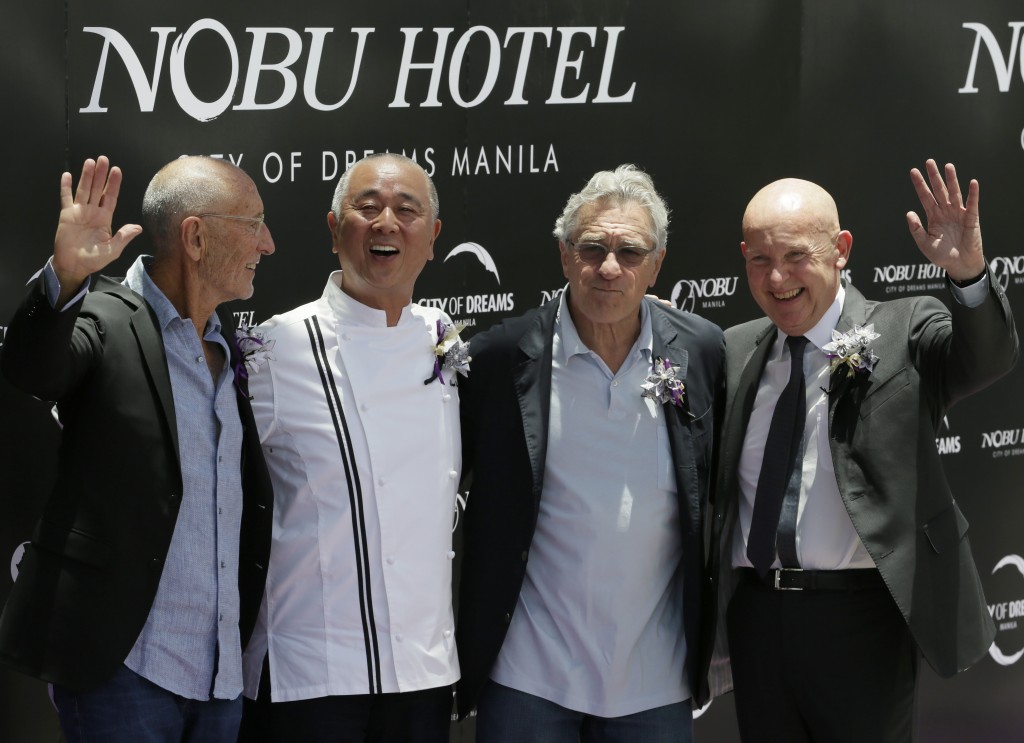 Hollywood Star Robert De Niro was amazed by Amanpulo he considered investing in Hotels here in the Philippines!
Sources : Inquirer.net
BRITNEY SPEARS
American singer, songwriter, and actress Britney Spears went to Amanpulo Palalawan Philippines
BILL GATES
Microsoft cofounder Bill Gates and his wife, Melinda, spent few days at the exclusive Amanpulo in Palawan on April 2015
Sources : Inquirer.net
EMILY VANCAMP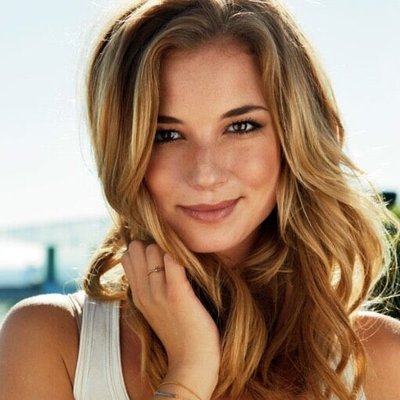 She tweeted about her relaxing holiday. With beaches known for soft white sand and the turquoise blue waters you can behold, it's easy to see why the Revenge star called it #paradise.
TOM CRUISE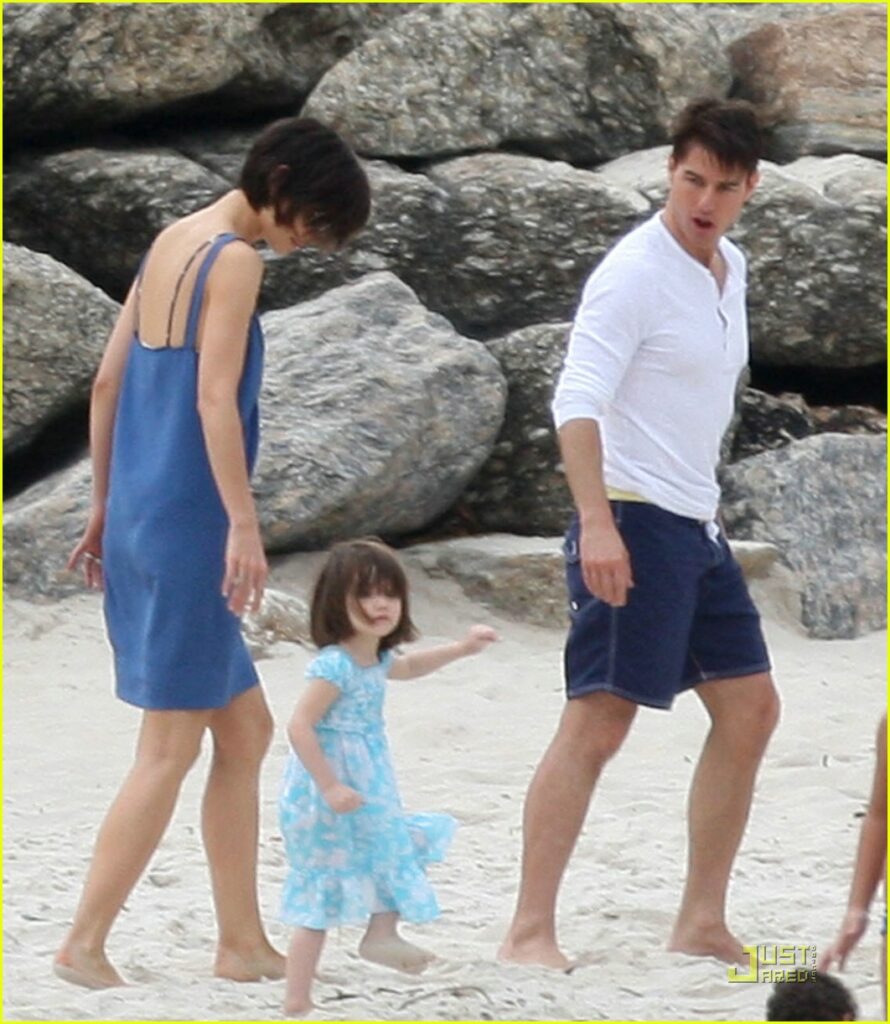 Mission Impossible Tom Cruise went to Amanpulo Palalawan Philippines on 2015.
MARIAH CAREY
Hollywood celebrity, singer, songwriter, and actress Mariah travelled to Palawan, Amanpulo on a private plane with only her manager and two bodyguards, according to Atutubo. Amanpulo is located 200 kilometers east of Palawan on the private island of Philippines.
Ended her six-city Charmbracelet Tour 2003 with a two-day stay at Amanpulo.
Here's an interview from Mariah Carey saying Palawan is One Of The Most Beautiful Beaches
BEYONCÉ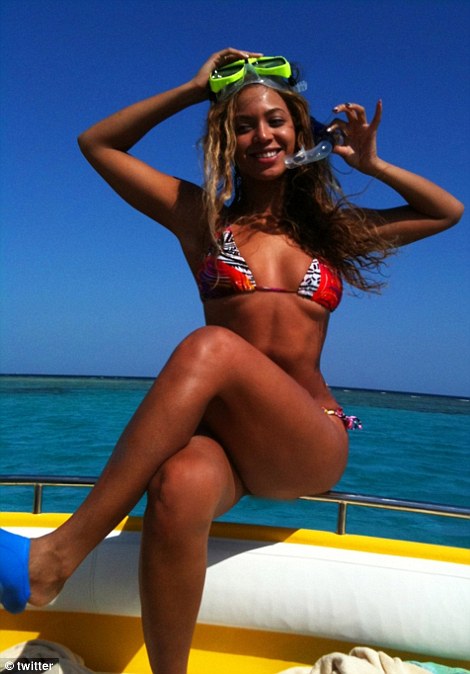 Even the QUEEN B! Beyonce have set her foot on the paradise-like island Amanpulo.
---
There's a reason why celebs keep returning to Palawan's Amanpulo. For one thing, celebrities appreciate having time to themselves, which the island provides.
Unlike other beaches, Amanpulo in Palawan, Philippines stands out with its immaculate white sand and tranquil surroundings that you won't find anywhere else. Perhaps this is why, rather than taking worldwide vacations, some celebrities prefer to stay in this city.
Whether you want to go for some soul searching or a vacation with your lover, these celebrities will make you want to make the trip once the pandemic is over.
More Article here >FAMOUS TURKISH CHEF BURAK OZDEMIR HAS STOPPED SMILING AS HE BATTLES WITH ILLNESS
---
---