CRISPY PATA is now available at Ministop!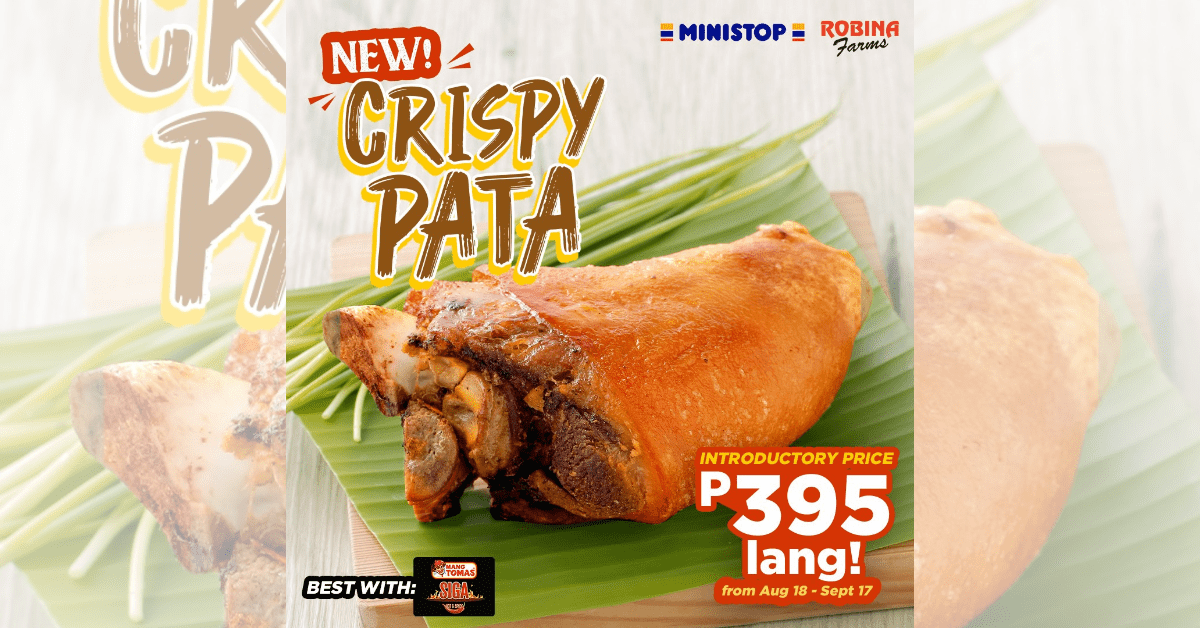 Crispy Pata at Ministop – Yes! You read it right! Check your blood pressure dahil CRISPY PATA is now available sa piling Ministop stores ulit!
The convenience store' thrice-fried pork knuckles is supplied by Robina Farms, which is known for its meat products with "no hormones administered and antibiotic residue."
Starting 2023 Ministop will rebrand to Uncle John! – Read here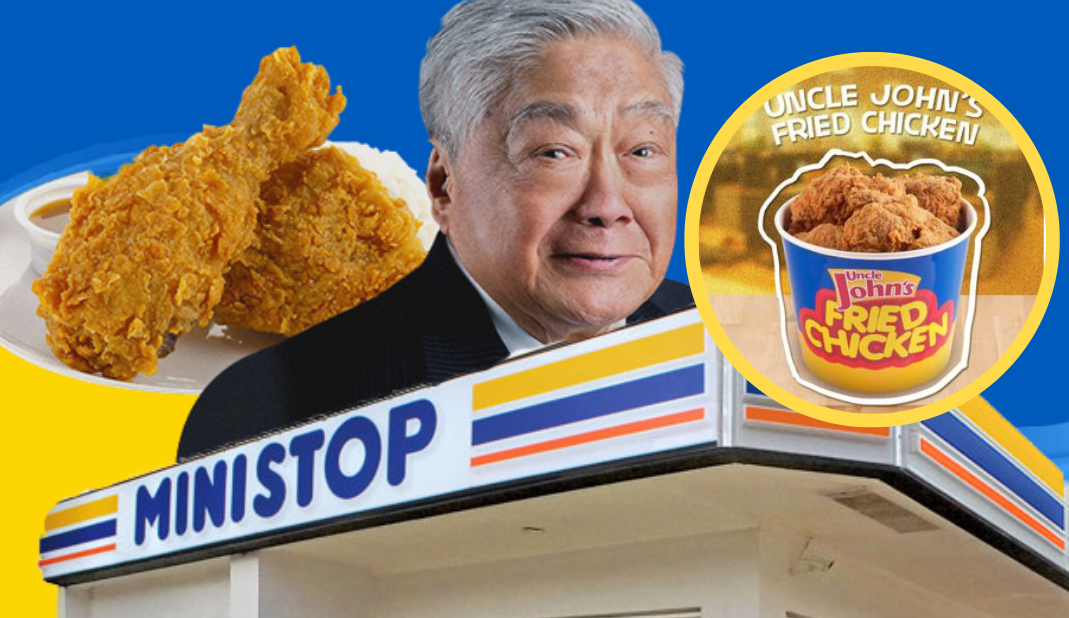 A favorite of many Filipinos, the crispy pata was first cooked at an eatery in Caloocan City in the 1950s, according to Robina Farms. The son of the eatery's owner explored other ways to cook pork knuckles. His experiment includes simmering and deep frying the pieces of meat. And the result is a delectable dish with chewy tender meat inside, and on the outside, a blistered pork skin that produces an audible crackle in every bite.
Best served with atsara, toyomansi with chili dipping sauce, or Tomas Siga on the side, Ministop and Robina Farms' crispy pata has an introductory price of P395, available until Sept. 17, 2021. Its regular price of P450 will apply starting Sept. 18, 2021.
The pork dish is available on Grabfood, Grabmart, and on select Ministop locations.
Here are some Mini Stop's Crispy Pata Review to help you decide! 🙂
---
---