Ministop To Uncle John In 2023 – Usapang Foodtrip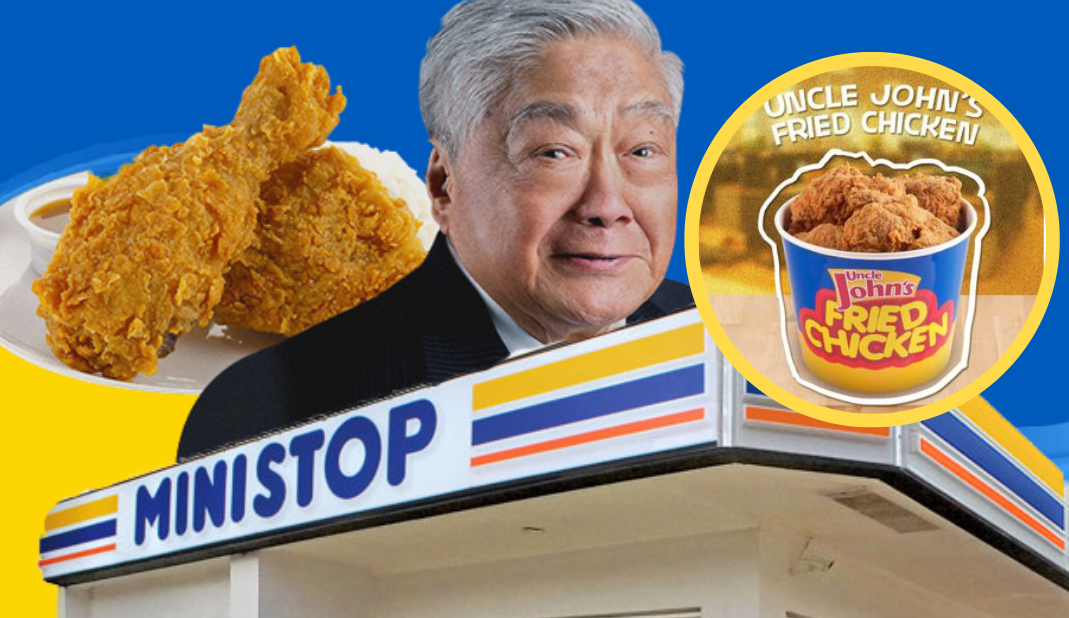 Ministop to Uncle John in 2023 – In September 2022 Robinsons Convenience Stores, Inc. (RCSI) announced that they will rename or rebrand Ministop convenience store to Uncle John's as part of its ownership change after the Gokengwei Group bought out its Japanese partner in the convenience store chain and acquired the last 40% of Ministop Japan's shares in Robinsons Convenience Store Inc., raising its share to 100% from 60%.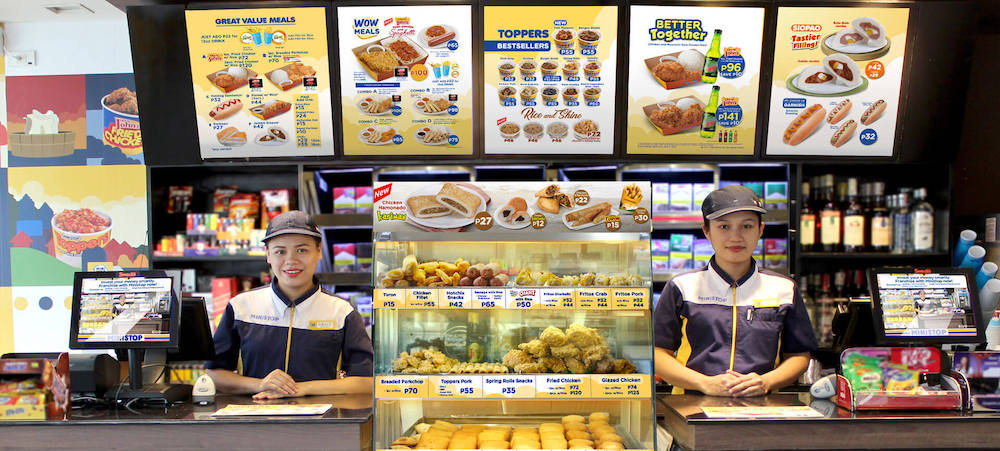 JAPANESE BUY OUT!
It paid a whooping P200 million to buy out its Japanese partner.
In order to launch Ministop in the Philippines in 2000, RRHI teamed together with Ministop Co. and Mitsubishi Corp.
With the purchase of Mitsubishi's shares in the joint venture business in 2018, RRHI increased its ownership in the company from 51 percent to 60 percent.
Ministop, which originated in Japan, has grown to be one of the most well-known convenience stores in Metro Manila, regions of Luzon, and the Visayas.
The newly renamed Ministop will carry its well-liked items in addition to releasing new ones.
In an official statement from Ministop dated September 22, it says, "We are pleased to inform you that we are changing the store banner name "Ministop" to "Uncle John's". The brand has been around for over 20 years, headlined by our number one product, Uncle John's Fried Chicken. More importantly, the Uncle John's brand holds a special significance as it is a celebration of the legacy of our late founder, Mr. John Gokongwei, Jr."
"The rebranding will commence fourth quarter of this year starting with the conversion of our store signages. All brand elements and collaterals including physical and digital marketing assets shall use the Uncle John's brand name effective January 1, 2023. Since this is a trade name change only, all business transactions will continue under Robinsons Convenience Stores, Inc.," the statement said.
Starting 2023 Ministop will transform to Uncle John, nevertheless, it's going to be the same Uncle John Friend Chicken and Kariman but with a different store name!
I hope they will bring back Uncle John's CRISPY PATA starting 2023!
---
---