MONKEYPOX Philippines : Food That Will Help You Recover Fast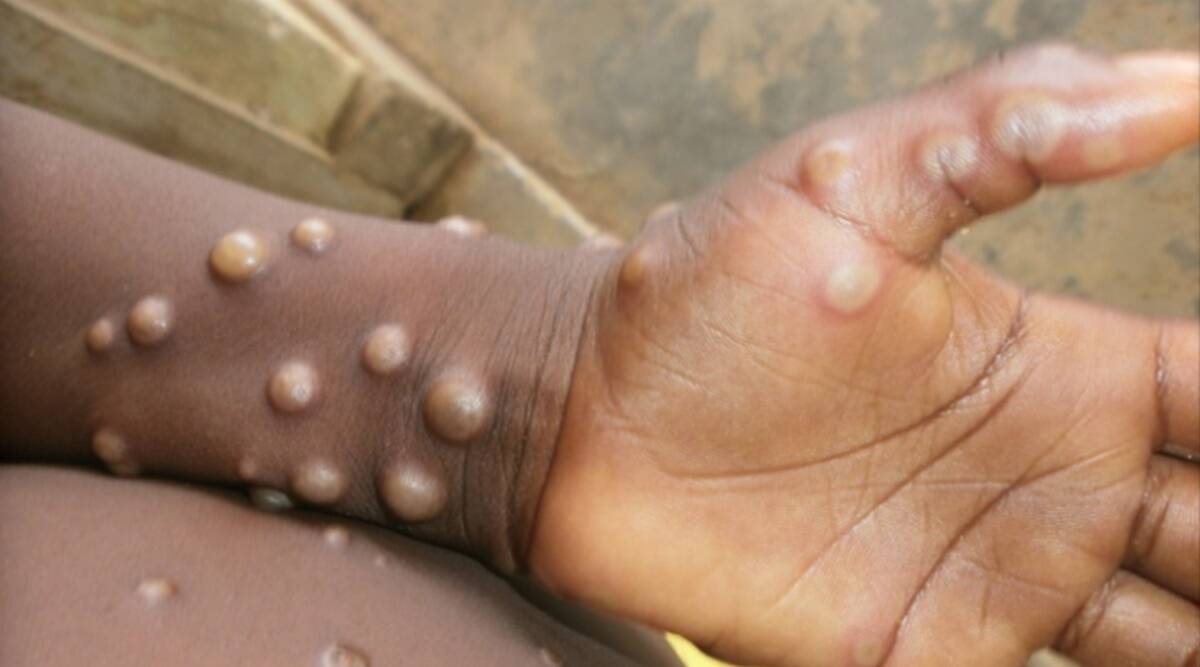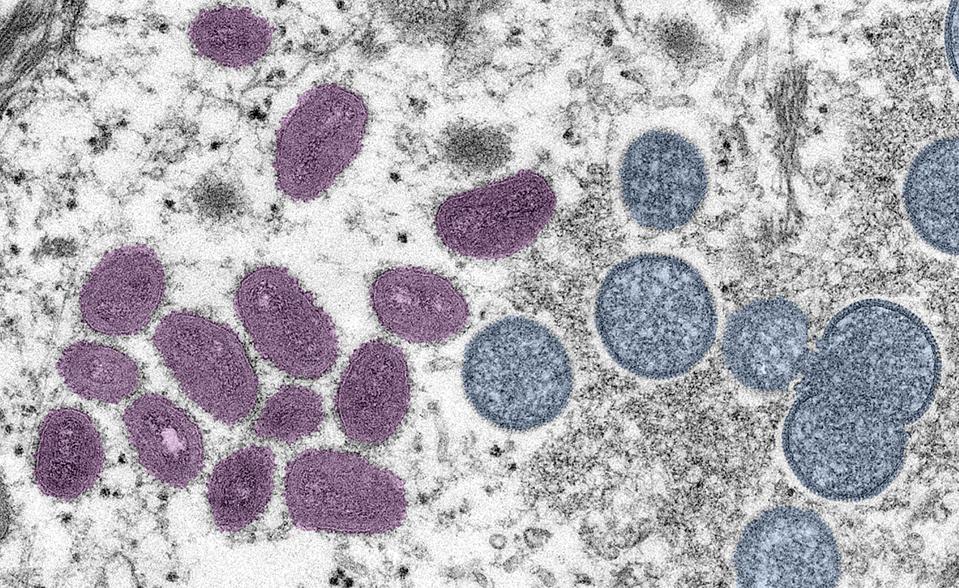 MANILA, Philippines – The Philippines has detected its first case of the monkeypox virus, the Department of Health announced Friday.
The infected person is a 31-year-old Filipino who arrived from overseas on July 19. Beverly Ho, the agency's deputy spokesperson, said the case had prior travel to countries with documented monkeypox cases.
What is monkeypox?
Monkeypox is a rare disease caused by infection with the monkeypox virus. This virus is part of the same family of viruses as variola virus, the virus that causes smallpox. Symptoms are similar to smallpox symptoms, but milder, and monkeypox is rarely fatal. Monkeypox is not related to chickenpox.
Monkeypox was discovered in 1958 when two outbreaks of a pox-like disease occurred in colonies of monkeys kept for research. Despite being named "monkeypox," the source of the disease remains unknown. However, African rodents and non-human primates (like monkeys) might harbor the virus and infect people.
Signs and Symptoms
Symptoms of Monkeypox can include:
Fever
Headache
Muscle aches and backache
Swollen lymph nodes
Chills
Exhaustion
Respiratory symptoms (e.g. sore throat, nasal congestion, or cough)
A rash that may be located on or near the genitals (penis, testicles, labia, and vagina) or anus (butthole) but could also be on other areas like the hands, feet, chest, face, or mouth.

The rash will go through several stages, including scabs, before healing.
The rash can look like pimples or blisters and may be painful or itchy.
How To Prevent Monkeypox
Take the following steps to prevent getting monkeypox philippines:
.Avoid close, skin-to-skin contact with people who have a rash that looks like monkeypox
Avoid contact with objects and materials that a person with monkeypox has used.
Wash your hands often with soap and water or use an alcohol-based hand sanitizer, especially before eating or touching your face and after you use the bathroom.
Practice safe sex, including the use of condoms and dental dams.
Wear a mask that covers your mouth and nose when around others.
Clean and disinfect frequently touched surfaces.
Use personal protective equipment (PPE) when caring for people infected with the virus.
Treatment
There are no treatments or vaccine specifically for monkeypox virus infections. However, monkeypox and smallpox viruses are genetically similar, which means that antiviral drugs and vaccines developed to protect against smallpox may be used to prevent and treat monkeypox virus infections.
Food That Will Help You Recover Fast from Monkeypox
Experts says food with high oxidants, proteins, minerals and vitamins can help you recover fast.
Proteins are one of the most important nutrients which helps to boost immunity. High protein Foods:
Eggs
Eggs have high BV ratings ranging between 88 and 100, and they are also easy to prepare and can even be prepared in many ways.
Fish and Other Seafood
Fish and most seafood are also great high protein foods. What's especially great about fish is that they are high in Omega-3 fatty acids. Omega–3 polyunsaturated fatty acids (n3-PUFAs) may exert beneficial effects on the immune system of patients with viral infections.
Fish and Seafood recipes you must try
Chicken
Chicken is a good source of protein minus the high levels of fat found in pork. Thus, it is a key part of any diet focused on muscle building. Chicken is made up of 25% protein and has a BV rating of 79.
Chicken recipes must try
Meat
Lean Meat like beef and venison are great protein sources.
Meat or Beef recipes must try
Also try Pork Meat recipes
Vitamin C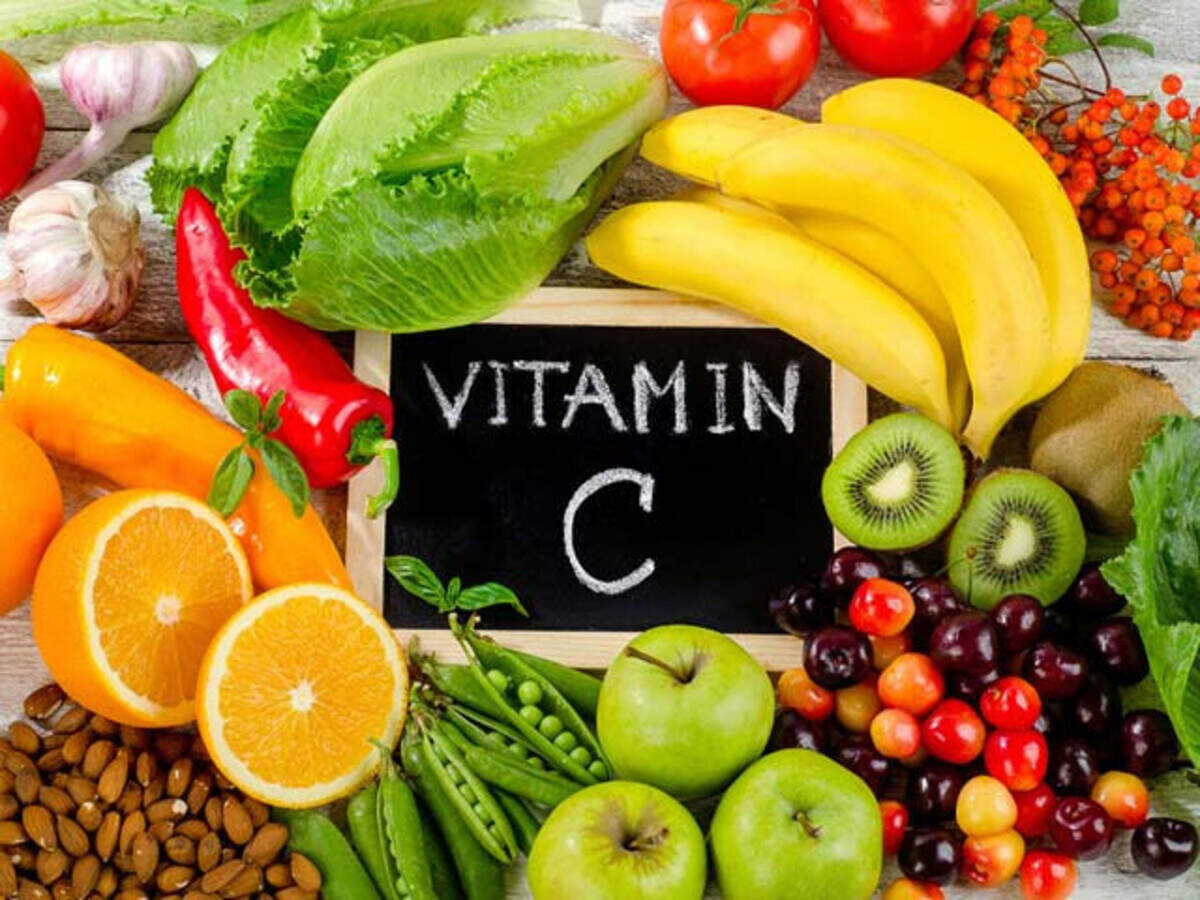 Vitamin C has health benefits as it helps the immune system by supporting various cellular functions. It also supports epithelial barrier function against pathogens and promotes the oxidant scavenging activity of the skin.
---
---