SINIGANG OUTRANKS 161 OTHER DIFFERENT COUNTRIES FOR BEST SOUP
Sinigang hailed the best rated vegetable soup in the world by TasteAtlas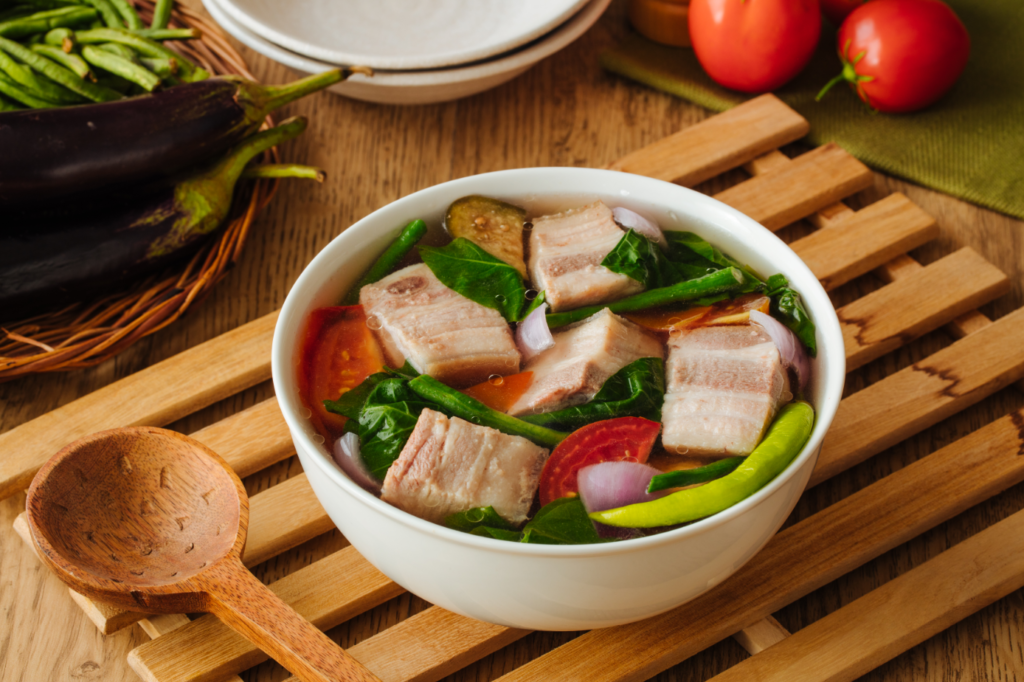 The Philippines' traditional sinigang is the world's best-rated vegetable soup, according to an international food and lifestyle website, TasteAtlas, outranking 161 other dishes from different countries.
Taste Atlas is an online "world atlas" – serving as an "encyclopedia" of food and flavors around the globe. Its database contains over 10,000 global dishes and ingredients.
Taste Atlas shared a list showing sinigang as the top vegetable soup with a rating of 4.8 out of 5 stars.
The website describes sinigang as a sour soup "consisting of sampalok (fruits of the tamarind tree), water spinach, green pepper, cabbage, broccoli, eggplant, diced tomatoes, sliced onions, ginger, green beans, water, oil, and salt."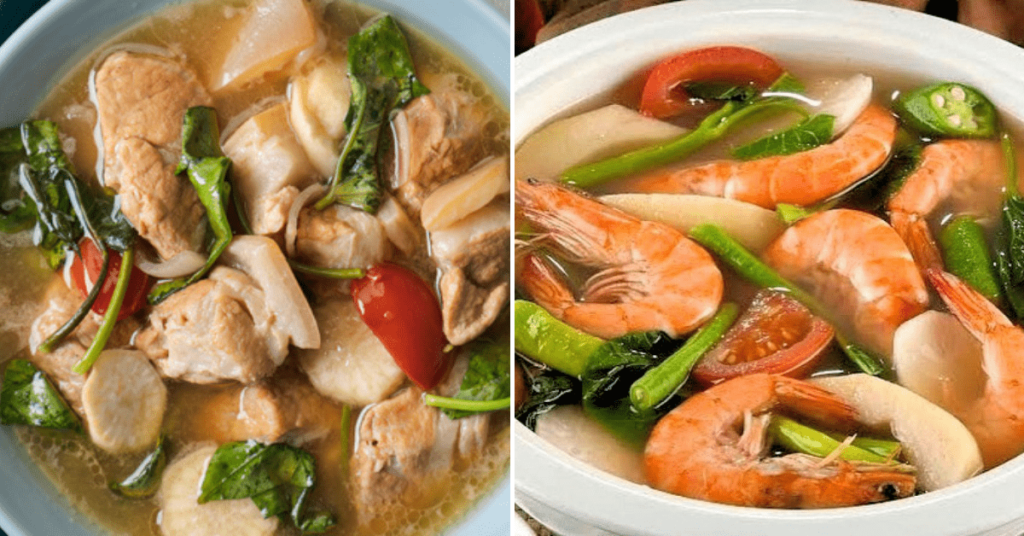 "With its sour lightness perfectly matching the harsh tropical heat of the country, sinigang is a unique soup that is a true representative of Filipino cuisine," said Taste Atlas.
In a separate list for best-rated soups in general, sinigang na baboy or "pork sinigang" also stands on top, but shares the same rating of 5 stars with Sopa de caracol, a seafood soup from Honduras.
In 2019, the same website declared Filipino staples Lechon, Kare-kare, and crispy pata as some of the best eats in the world.
Four other World's Best Soup that made it to the Top 5 were:
Ciorbă de fasole cu afumătură (Romania)
Shoyu ramen (Japan)
Mercimek çorbası (Turkey)
Tonkotsu ramen (Japan)
Lumpia, another Filipino favorite, ranked second in the top side dishes. Taste Atlas described it as a "simple and flavorful Filipino finger food that evolved from the Chinese spring rolls."
Sisig and adobo also ranked 72 and 81 respectively in the 100 best eats worldwide. The food database rated sisig 4.4 and adobo 4.29 out of 5 stars.
---
---